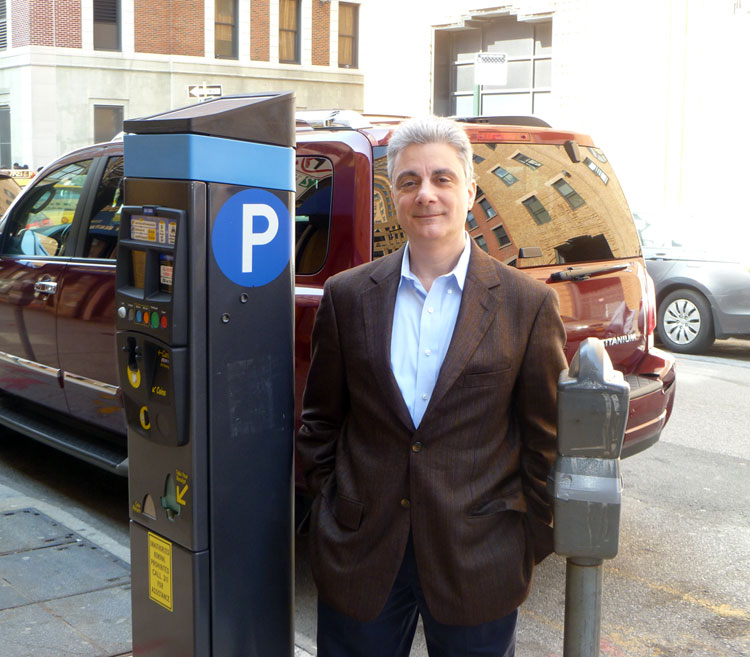 To Park or Not to Park?
That's the question New York motorists have been asking themselves since the first parking meter was installed on our city streets in the early 1950s. Faced with risking a hefty fine or not parking in that open spot, what's a motorist to do when relying on street parking?
I'm Lou Camporeale, your Parking Pal, and I've developed the concept of ParkRight Education, to help New York drivers…
understand their legal parking rights
fight unfair tickets
avoid tickets in the first place
Parking Pal ParkRight™ Educational Products offer New Yorkers a better and less expensive alternative to dealing with parking tickets than the old method—simply paying them by default. You have other, perfectly legal, options.
Parking Pal: An Advocate Is Born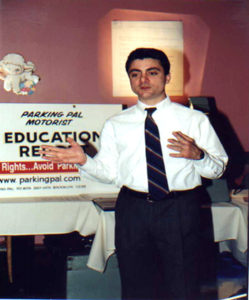 I got started in the "parking education and motorist rights" business informally. Back in the mid-'80s, when I was a student at Brooklyn College, I would occasionally get ticketed. Officially, I was parked in violation of regulations. But when I did a little digging, I found that said "regulations" were, in fact, non-existent. Or I might receive a ticket when parked at a broken or missing meter. Not my fault there was no mechanism for me to pay my parking fee, but there I was getting fined. It just wasn't right.
Sure, back then parking tickets were only about $25, but as a college student, money was always scarce for me. I certainly didn't need to give what little I had to the City…especially under false pretenses! So, I decided I wasn't gonna take it any more. Armed with my camera, I took photos of empty sign poles and missing or broken parking meters. More often than not, when I presented such evidence that the tickets were bogus, my summons would be dismissed in court.
Then I went through formal legal training. As a paralegal researcher, I uncovered the actual laws that entitle us all to park legally and the working principles that were the basis of what I'd done earlier to get my tickets dismissed. I learned better techniques to effectively present evidence that reliably gets parking tickets dismissed. Then I had an AHA! moment:
Every New York driver should know this stuff!"
And The Parking Pal was born.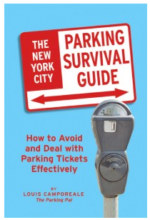 Now My Insider Knowledge Benefits You!
When I created the Parking Pal Company and published "The New York City Parking Survival Guide" in 1994, I knew I was on the right track. And after almost 25 years. The Parking Pal is still the only motorist education firm offering an entire line of parking survival products for those who drive and park in New York City. Our mission is to help you avoid parking tickets and beat the ones you can't avoid.
Flash! The Third Edition of the "Parking Survival Guide" is coming soon. Reserve your copy today. Don't wait until after you get a parking ticket!
Stay Connected
Keep up to date with parking issues in New York City. Access our Members Only page for the latest updates. To register, click here.
Affiliations